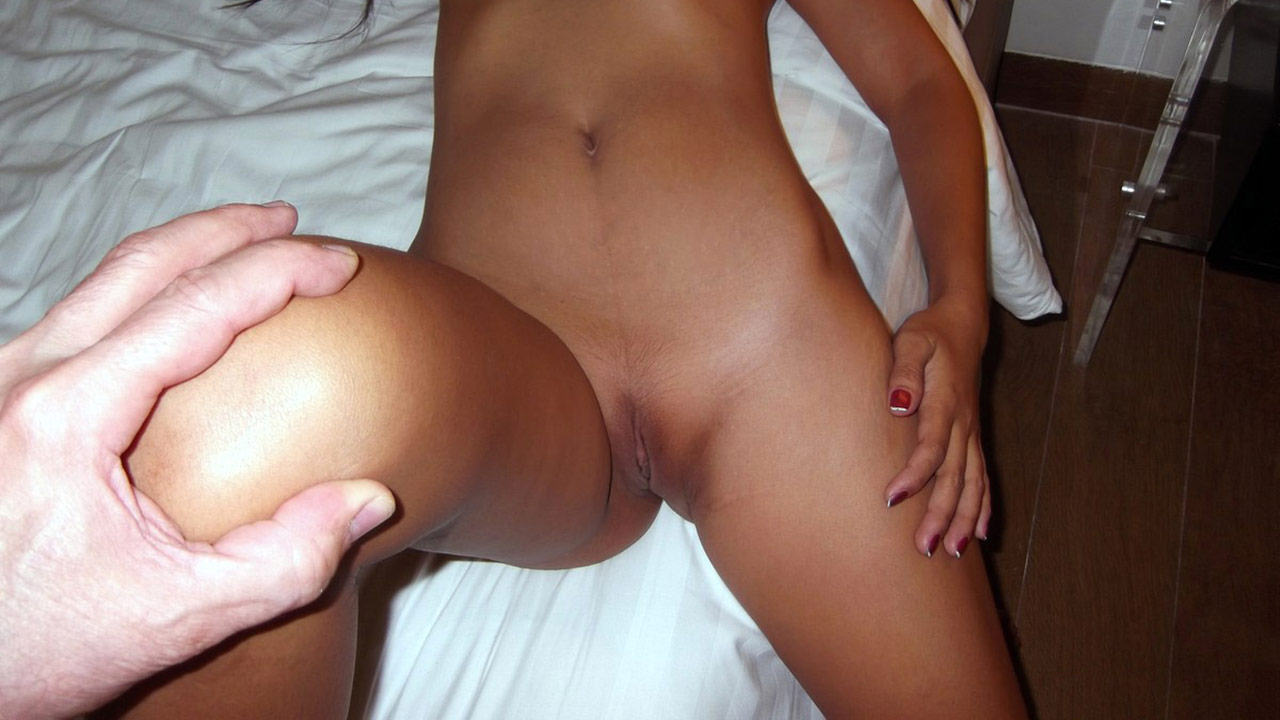 You know a girl has made a living using her Filipina pussy to entertain foreign guys by the way she got naked so quickly, eagerly and rubbing her clit in (apparent) excitement. There was no hesitation. This girl knew what she came here for.. and it was not the cookies! This spinner had one hell of a slender body, tiny tits and a maganda pussy that was to die for.
SIGN-UP & LOGIN FOR ROSALIE'S 18min+ HARDCORE FILIPINA PUSSY-FUCKING VIDEO!
While it's true, she had lots of dick in her life, she has not had Tourist Bob's dick, yet.. or mine.. she's cute.. must look her up when I'm soon in the PI filming for my diary. The way she described her Filipina pussy to Bob was that it's tighter than a Blow Row girl's blowjob schedule (which they do every half hour). That's pretty tight! It all just looked as tight as it was enticing! By the end of it, Bob got a foot job, a nice blowjob, great Filipina pussy show and of course.. she got a steaming facial across her cute face as she savored the flavor and smell of success!
Sample pictures: My friend made a free gallery of Rosalie showing off her tight Asian pussy.