Category:
Threesome
GET KINKY WITH A FILIPINA THREESOME AT PUSSY PATROL
To begin with, every man wants to be in a Filipina Threesome. After all, the more pussy the merrier we say. By the same token, how often will that happen. Now you can experience the fantasy of a lifetime with us. See two pussies work over one cock.
Filipina Pussy Patrol offers the kinkiest group and three-way action on the web. By comparison, there is no kinkier action anywhere. As an illustration, take a look at our hardcore group scene. Join us for a menage and get in on the fantasy, you will be glad you did.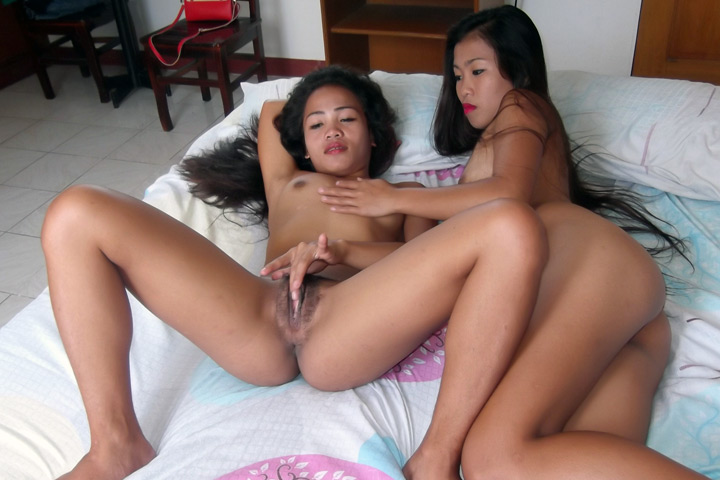 What's better than a skinny and shaved girl with a tiny pussy and body that loves being touched for pleasure…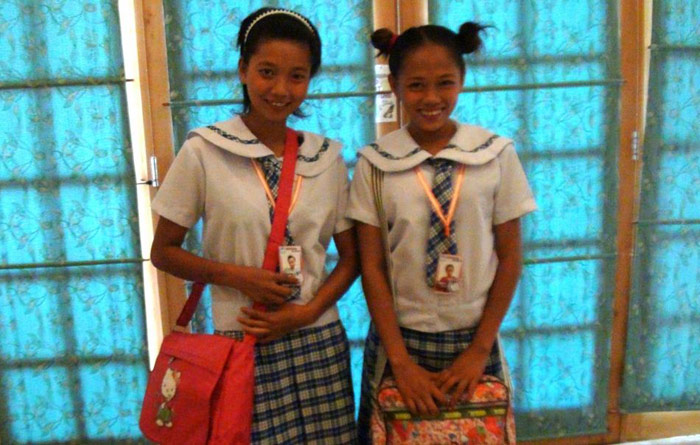 You guys should remember last week's Trike Patrol installment with schoolgirl Sally. I met her in a field and put…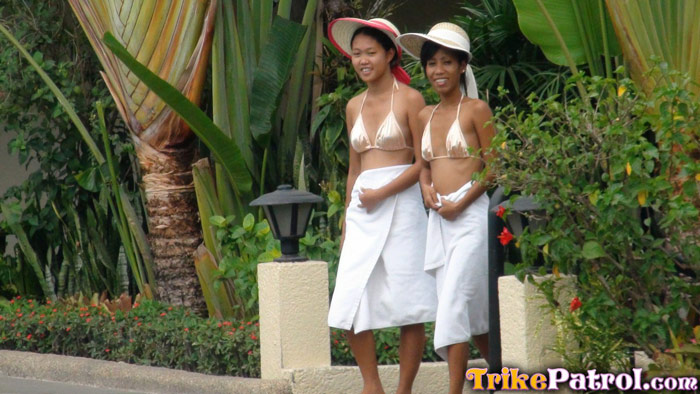 I love to tell my buddies back in my hometown how great this place is. They get a good laugh…