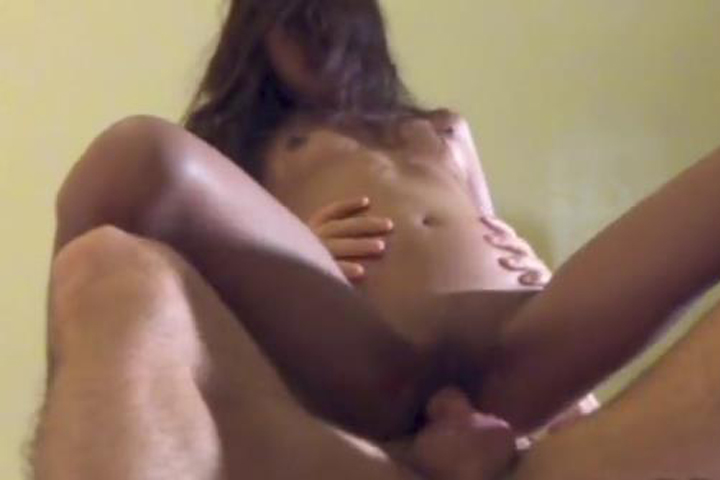 This week's Filipina Pussy is Fani, extra slinky little thing named Fani. She's a 23 yr old aspiring "model" from Cebu, and ends up getting a bit more than she bargained for in this "modeling" session I think. For those that like 'em extra skinny, this is your girl. Stick-like arms and legs, flat tummy, and tiny little gumdrop titties, all playing second fiddle to her absolutely gorgeously trimmed pek-pek. That is what all pussies should look like my friends. Just beautiful.
If you're dripping now, wait until you join here for the FULL VIDEO!
Our new guy gets her in the door on the pretense that she is coming for a modeling job, and she did come for that,but she stayed for the hard fucking she ended up getting after the shoot. She may have come for one thing, but she got a whole lot more.