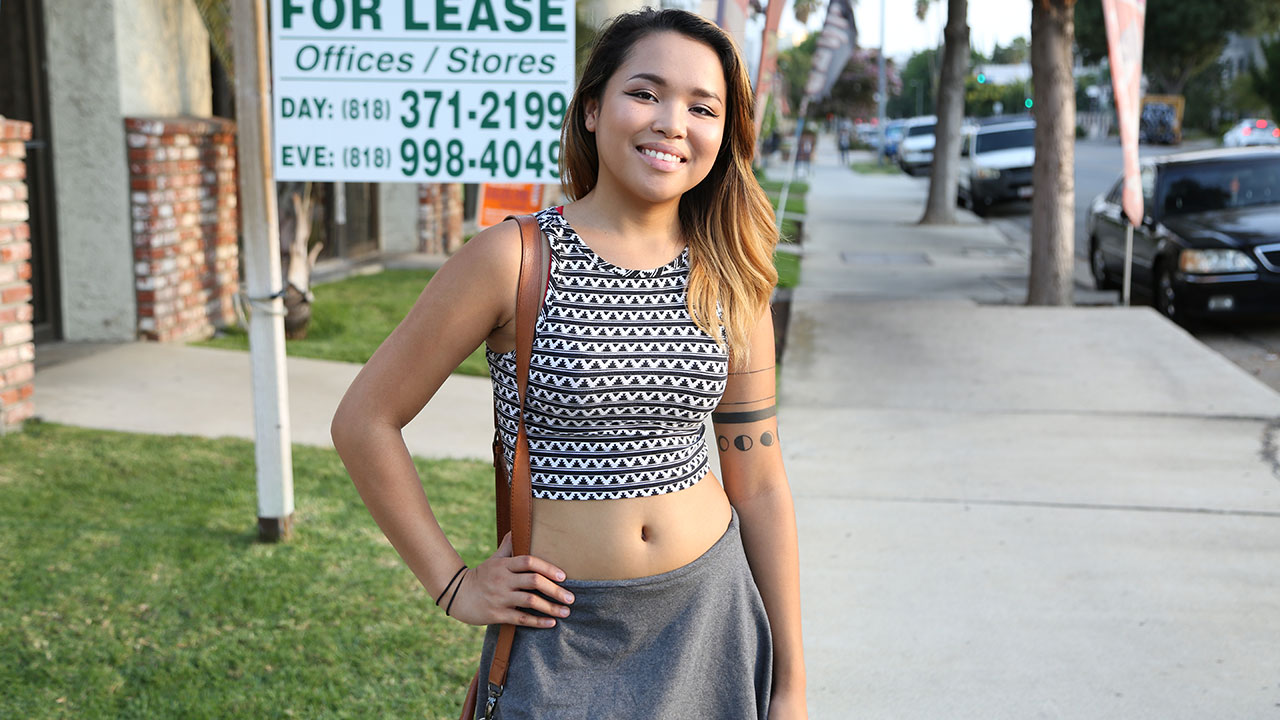 Happy 4th of July everyone!
We got two things to address here. Firstly, lets get the bad news out of the way. Yes, you are right to assume that Filipina Pussy Patrol is missing about 2 years worth of updates and yes, we got "hacked" by some measure. An exploit in a plugin we used for this page has led us to be infected with a Trojan:JS/Redirector.QE piece of nastiness. Rest-assured, we have eradicated this from our entire server and everything at Filipina Pussy Patrol is SAFE!
Now, what's the second thing to address? Riley, of course! Hopefully she makes up for the aforementioned troubles 🙂 She loves to masturbate, and even gets quite vocal when she makes her little Filipina pussy cum. She drives our man here mad to the heights of bliss. Enjoy her sample video below.
JOIN HERE FOR HER FULL-LENGTH HD VIDEO!
It gets even better: Within minutes of a facial dousing, he was hard again and enjoyed the depths of Riley's tight wet young Filipina pussy plunging down on him. Reverse cowgirl, more sucking, doggy pounding, missionary stuffing… then finally another coating of Jizz , this time for her chin and chest!