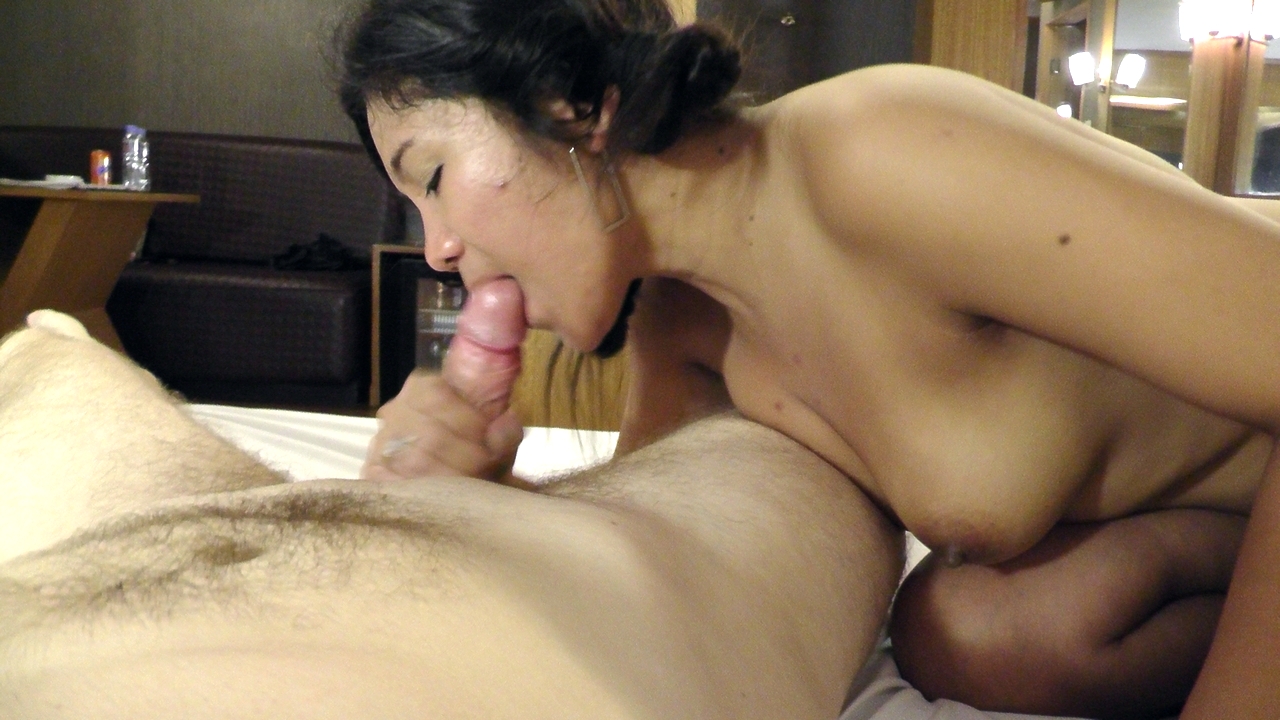 Mr. X films Natasha and his friend in more of a silent 3rd person perspective, as if the camera isn't there. He begins by filming her come up the stairs in her tight little orange shorts and Hooter's half-top. Man, this girl just exudes sexuality, she is so damn hot and sexy and she may come off the little snot, but she is hot as hell and gets the job done to perfection.
If you're dripping now, wait until you join here for the FULL VIDEO!
Look at this chick. Those tits….that ass…that face; she is just screaming "FUCK ME!" And fuck her, he did! Natasha showed once again why she was so popular. Sucking cock with unbridled ferocity and moaning insatiably with every thrust of penis penetrating her vulva and her mouth – and then shooting cum all over her face!