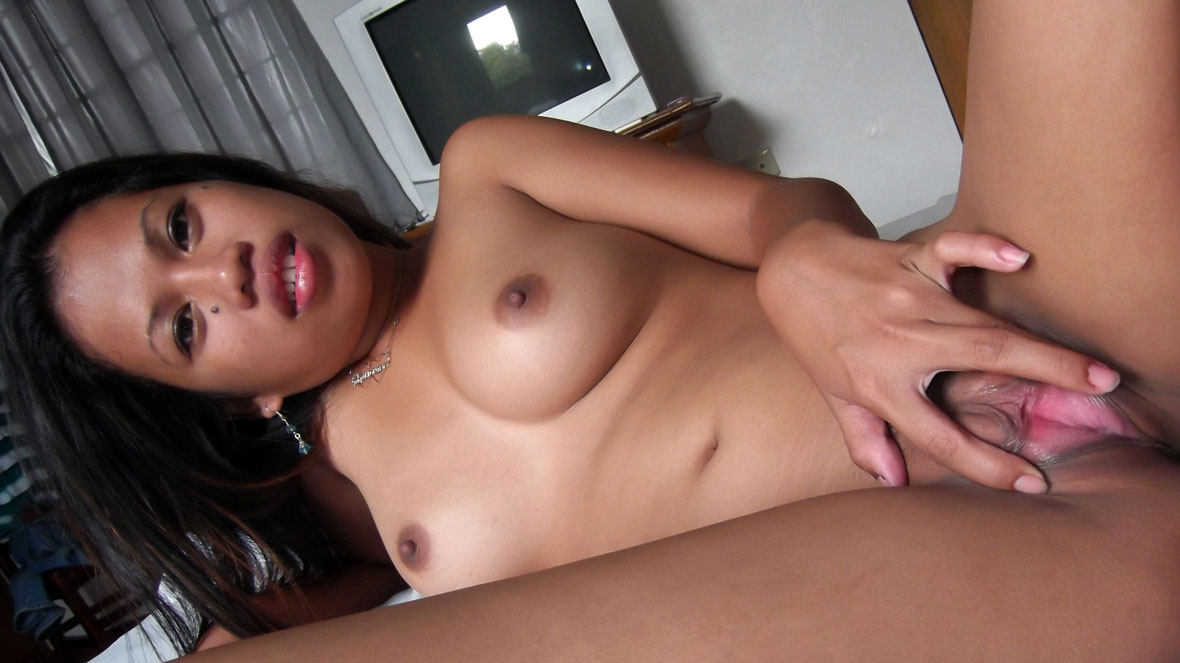 Happy fucking New Year folks! I really hope you had a great year previous and got lots and lots of Filipina pussy to fill your desires. For those who haven't… well? There's always Charmaine here to help 'jack' your way into a great new year!
FULL HD – FULL LENGTH – UPDATED WEEKLY – JOIN HERE!
With that being said, if you think you have the balls, the never-ending thirst for Filipina pussy and charm to succeed, please, do NOT hesitate to contact us if you got the skills to patrol for, target and eventually bring a daunting Filipina back to your hotel to film for your and our pleasures! Never know, you could become the next JReg, the next Hammer or even the next INFAMOUS John Tron! ( <-- little self-plug there. I know haha!) With Charmaine here as inspiration, let us know if you are already here in the PI and banging puki left-right and center on camera! Visit Trike Patrol and use the contact/support area to contact us. We're waiting with excitement!
For this update, though, we'll see what someone who's monger-minded enough like us to do what we do. He sent us in an audition tape to us from when he was over in Filipina Pussy Land during the holidays. JReg's coined the name "Tourist Bob" for him and he's a fairly experienced visitor to the Philippines but this was actually his first time recording! I must say, he did a great job and this girl is absolutely fan-fucking-gasmic!!!
Beautiful, tight and round little rubber-like ass (LBFM to the 9s!!), slippery, silky and tight Filipina pussy and of course… an amazing rock-hard set of Asian tits that more-or-less could easily milk you for every penny to your name.. using just a pose. Which reminds me, if you're a bleeding-heart type that easily succumbs to these girl's emotions, fallacies for pity and would give up your life savings to enter her from behind.. it might be best to not film them, you gotta be stern, sturdy and do ONLY what you're there to do. And that is.. fuck that little Filipina pussy until you both have bruised crotches (if she's deep enough to take you that far, that is haha!)…
I'll leave you now to enjoy the sample video that I just uploaded above but once you've had a good taste of what Charmaine has to offer you, do one of two things: Fly over here, get setup and start filming these babes too or enter below to join for the full HD video of her tight pussy getting fucked!