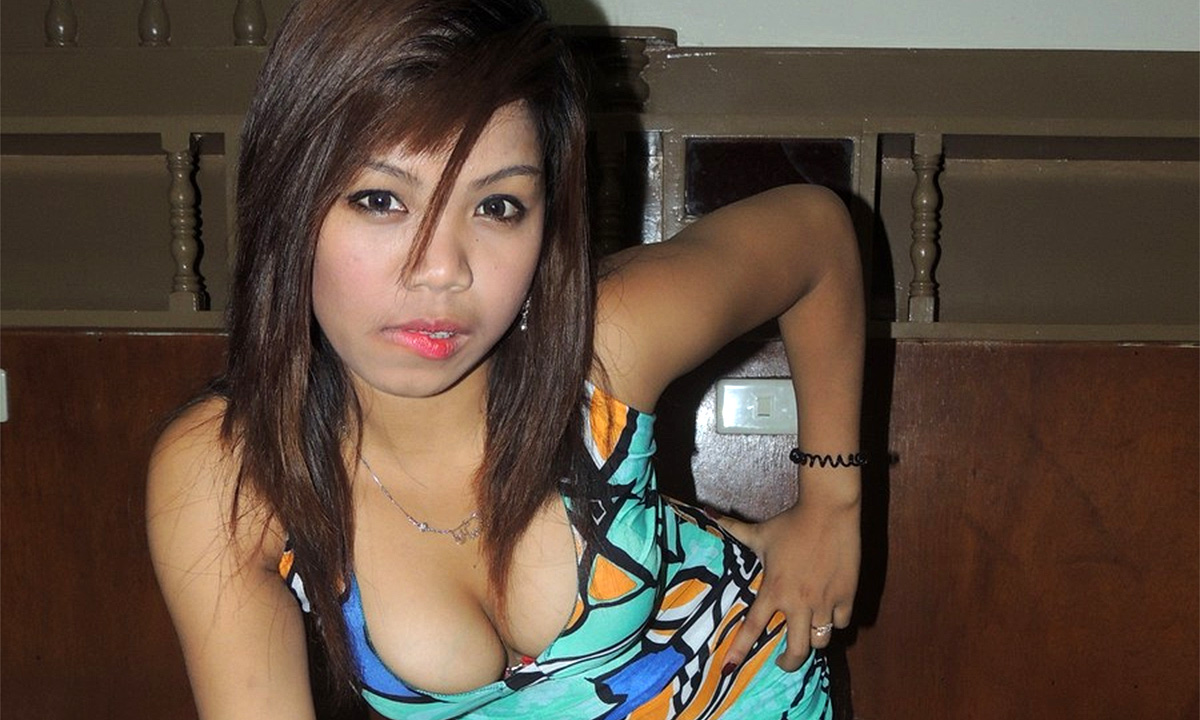 For this end of the year episode, we got one delivered by Jonas a a perfect summary of what can happen while on vacation in the Philippines during the holiday season. The trike ride, the lovely young Filipina pussy all over and of course, the subsequent trip back to a hotel for a nice and squishy boom-boom session to end the year off right.
ACCESS THE FULL-HD QUALITY VIDEO HERE – EASY, DISCRETE AND QUICK JOIN!
We hope this year was an awesome one for you and we are excited to continue bringing you new Filipina pussy patrols into the new year. We also like to think about our site as being a way to live our lives to the fullest and enjoy the fine pussy that's always before us, ready for the plucking!
We urge you to take a few steps away from your comfort zone in the coming year and while enjoying out new patrols well into 2013, that you seek out new frontiers with us and come do it too! It's the only way to live for people like you and me, so come over too!
Happy 2013 to all our friends, colleagues and fans out there! If it were not for you all, there would still be a Filipina pussy patrol but no site to share it all with you!
if you enjoyed Shakira's smooth as silk Filipina pussy mound, her ample busty yet still compact enough to squeeze in your palms tits, then enter below to see more photos and join for the full video!