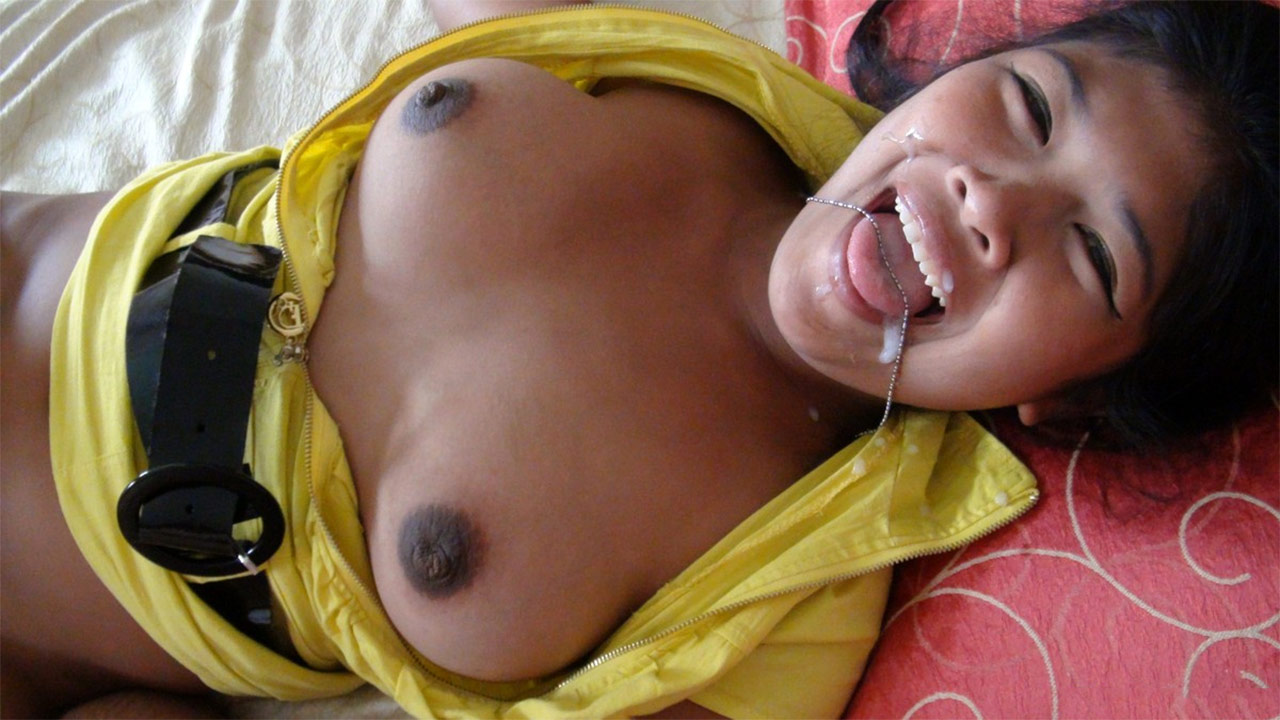 Hey guys! Yes, it's true, I have been back in the PI lately for a little side-trip and I must say, the moment I landed, I needed some of that Filipina pussy power, immediately! I could smell it before I even landed. That unmistakable mixture if perfume, pussy and AC (Angeles City)! I had to have it!
DOWNLOAD FULL SCENE OR WATCH IN HD NOW – JOIN HERE!
I hooked up with the guys at Trike Patrol and we were heading out for a night of fun, but before we went, I texted Princess (remember her and her friend, Trixie?) and she showed up almost faster than I could wash my cock, 'case she was already here before we even left to hit the clubs. Fantastic!
From the moment she stepped in that door, I immediately wanted to attack her like a savage bear! Those big brown tits! My god.. I wanted them so bad! Well, the rest is history and I am pretty sure, this was the one that set me off for my trip to my old stompin' grounds' roundup of Filipina pussy. What a rampage that was! Anyways, I am in Jakarta right now so it may be a while until I head back to the Philippines but I did manage to film a few girls for the guys while I was in pussy land, so hang tight and stay tuned!
[nggallery id=36]