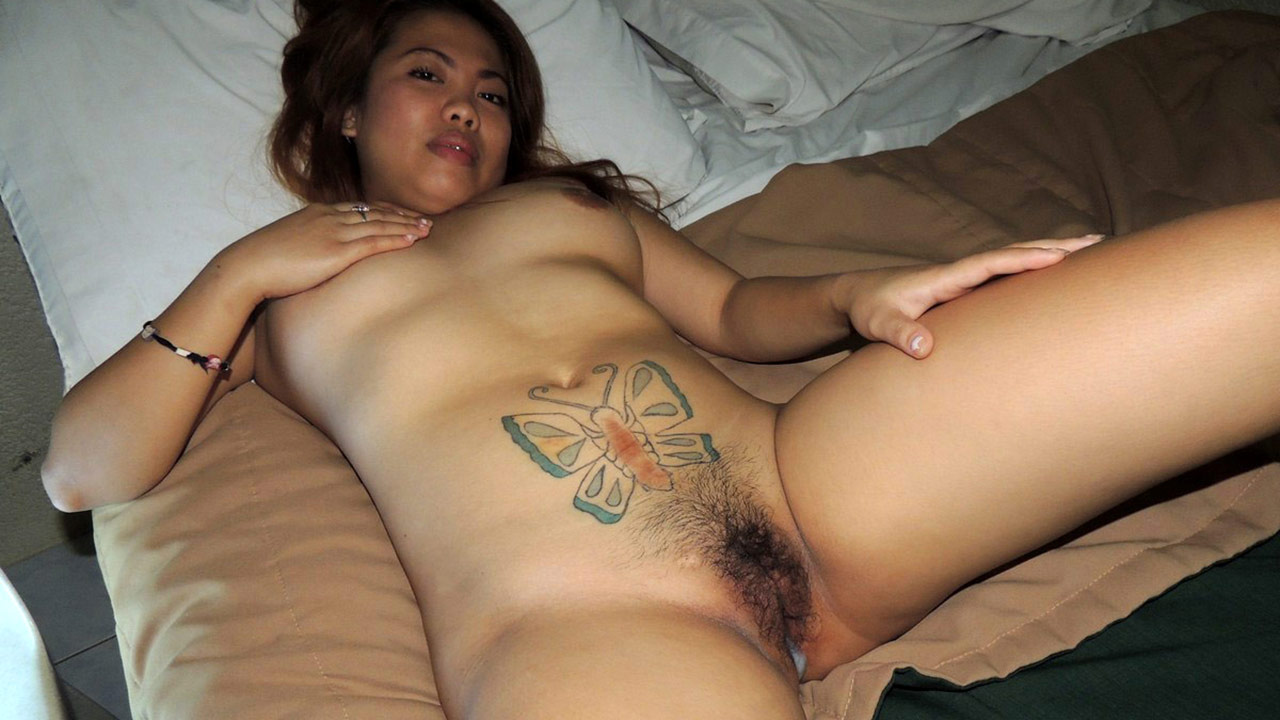 Jonas was checkin out the beach when he spotted this chubby thick-thigh Filipina pussy target walking along the windy beach waiting to get picked yup. Being a man of character and always wanting to meet everyone, he introduced himself and soon thereafter, she was back at his pad getting some dirty ideas through her mind of what to do next.
28MIN HD HARDCORE SCENE – JOIN HERE NOW, TO WATCH!
Of course, all that dirty-minded through process did was ease up Jonas' ability to get this girl popping her big hanging heavy brown Filipina boobs out, showing off her hairy, but very wet, Filipina pussy and wanting to get fucked after swallowing his pork-sword a few times. Sometimes guys, it's just that easy in these parts!
And boy, are we glad she was this easy to get along with, that tight hairy Filipina pussy was not the only thing worth watching int he video, either, because she has one wicked set of big brown glorious boobs and thick succulent thighs that you will be basting her pussy night after night if you had a girl like this on vacation. Well, for us.. we don't have time for night after night unless it's a different girl every night so until next update guys, stay happy and stay horny-as-fuck, 'cause we're comin' at you with some more soon!
[nggallery id=37]