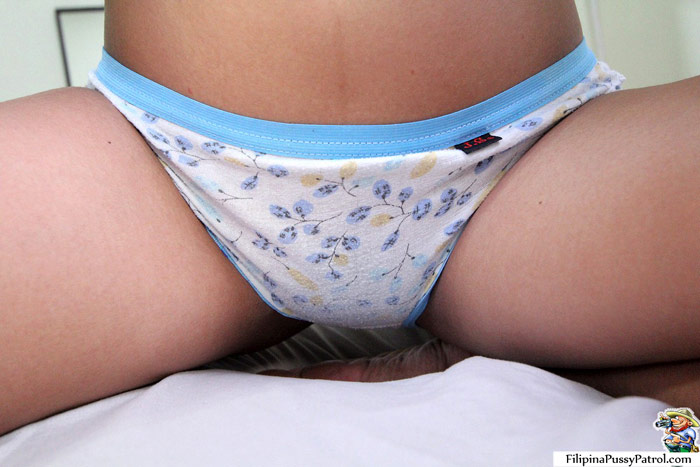 Download mildred_full.wmv or mildred_full.mp4(HD version)
This girl is still keeping me awake at nights. It's unreal. Her perfect little Filipina pussy is all I can think about. Every position I fucked her in, still haunts me! I wake up with boners, end up with boners while standing in line at a local JB's waiting for my Philippines fast food and can't stop thinking about it. It fits so perfect, feels so tight, warm, moist and the beauty of her thick curtains snugged tight around lubing em up with every stroke has me popping wood now! So without further talk about my boner problems.. enjoy these lovely Filipina pussy pictures!
CLICK TO DOWNLOAD MORE FILIPINA PUSSY PICTURES
One more for the road..