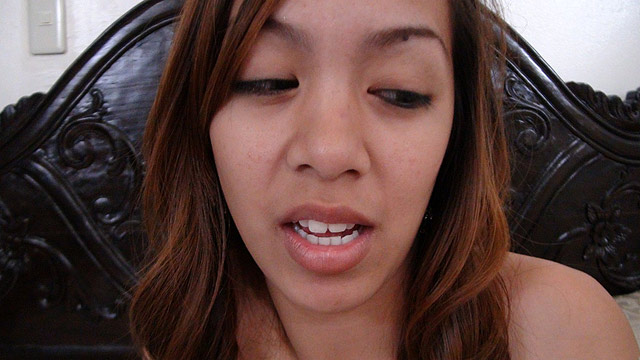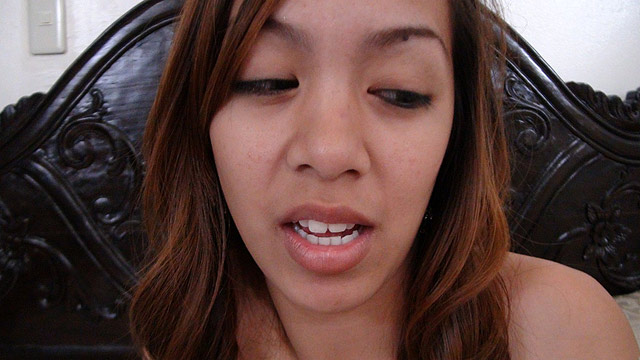 Every so often, we come across a Filipina pussy that members rant and rave over. Some of the girls are hated by some members while the same girl is loved by others. We get an overall sense of a girl's popularity by the comments left by members in member area. Ciara was one LBFM that was very well received by everyone!
It's not always possible to bring every Filipina pussy back. It's mostly Trike Patrol's premise to operate on a "fuck and release" system. It's best not to stay in touch so there's no strings attached, feelings or drama. We leave that for other aspiring bleeding heart tourists out there within earshot of a Western Union. We'd hate to cock-block your Filipina pussy on you money-ko regime and spoil the girls too much, right?
Sometimes a Filipina pussy is so damn irresistible that we just can't help ourselves either. Ciara was definitely an exception worth exploring. More-so for myself, personally, than Trike Patrol. Her skin was as white as snow and sporting nipples tinier than jujubes®, she came to us about 5 months prior with the morning Sun's glow against her hair and with a sparkle of intrigue in her doe-like eyes. When she was first featured inside Trike Patrol's members area, we had long time personal friends who were true blue hardcore mongers themselves, stop what they were doing that very moment to make an international long distance call to any of us who's pick up the phone to inquire about getting this piece of Filipina pussy for themselves. Seriously.
Filipina pussy can be a flighty sort, though. They are here one minute then gone the next.. Especially ones of Ciara's caliber. From any number of the four thousands Philippine Islands, they come here to "work" for short periods of time then quickly return home with the money. By using the word 'work' I mean a lot of different things ranging from bargirl models, "stand-by" or simply playing "Filipina girlfriend" while in town when their foreign chatmate friend or money-ko is around. Their travels are as frequent and unpredictable as anyone could even imagine. It could also be because one is sick or in school, on a "steady barfine", holidays, birthdays, weddings or anything for that matter.
Lets not forget another reason why Filipina pussy is so difficult to track down again. They go through phone numbers like they do toilet paper and hotel bar fridge supplies. They change and lose SIM cards as well as have 5 different ones to keep their money-kos and customers separated. Which they end up mixing up anyways. My point is, it's hard to stay in touch with ones you met once for a morning quick fuck 5 months prior. Lucky for us, and you guys too, when I texted Ciara about coming to see me again, she replied and said she was in town and would love to see me again! So we met up for a bite to eat first and then I wanted to get her back at my hotel before my desires for her Filipina pussy were too strong to contain anymore!
Without further interruption from me, as anticipate, here's a trailer of Ciara with her come-hither eyes, charming body and tight Filipina pussy:
JOIN TRIKE-PATROL HERE FOR THE FULL HD VIDEO!
[nggallery id=6]