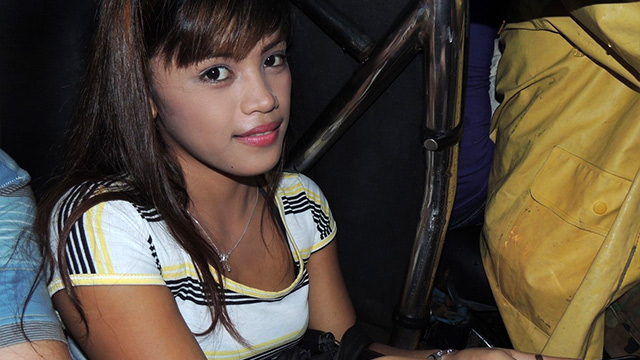 Welcome back to another update on Filipina Pussy Patrol! This time around we have the return of a long time fan. Some of you may remember him on the Super-Soaker Filipina pussy episode. Jonas returned to enjoy some sidecar action once again and this time he got a very cock-hungry LBFM that loves to trap foreign cock deep within her loins!
JOIN NOW TO DOWNLOAD FULL TRIKE PATROL VIDEOS
I have to laugh sometimes at how the big porn industry looks at us. They think we are nothing more than sex tourists with cameras. They say it like it's a bad thing. As evident in this episode with Jonas getting some firm Filipina pussy trapping his cock, it's exactly what we are all about! We definitely are tourist.. that like to have sex, while recording it all. Heck, are we even porn? It's more of a vagina pilfering monologue more than anything. Raw, true to nature, actually LIVING out our fantasies instead of faking it out for viewers. This is real. So take that, Jack!
I went off on a little rant there but don't let that distract you from the true Filipina pussy beauty we are here to all enjoy. So cheers!
[nggallery id=21]
MORE VIDEO OF MARICEL TRAPPING DICK IN HER FILIPINA PUSSY
WHY JOIN? FOR THE 108 PICS & 17 MINUTES OF VIDEO OF MARICEL INSIDE THE MEMBERS AREA