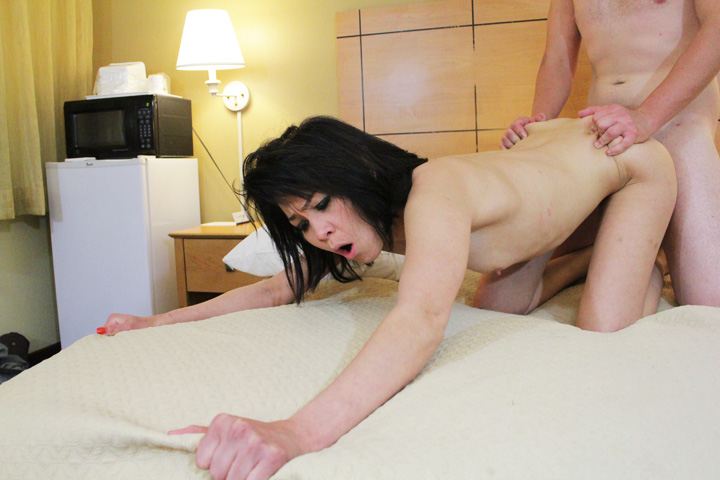 As if making out in a fervor after sneaking away from the prom, these two went at it in a mad heat of heavy petting, ripping off pants and panties and ultimately a face full of shaved and splendid Filipina pussy. This, of course, drove her WILD and before you know it, she's sucking on this guy's white cock like she just instantly fell madly in love with him. Careful. precise and very wet. She glared into his eyes.
FF a few mins and she's gleefully hopping up and down his cock with such as lam that would cause lots of piston knocking, I'm sure, had she truly been a Little Brown Fucking Machine! Of course, the favor was returned when getting pounded missionary and in doggy style. her Filipina pussy got the full workout here. We're still not really sure who the luckier one was here, haha!
Full video of Lidia's Filipina pussy pounding avail here.
Want to see the entire make-out and pussy-fuck session?
Good choice – Click above for access now