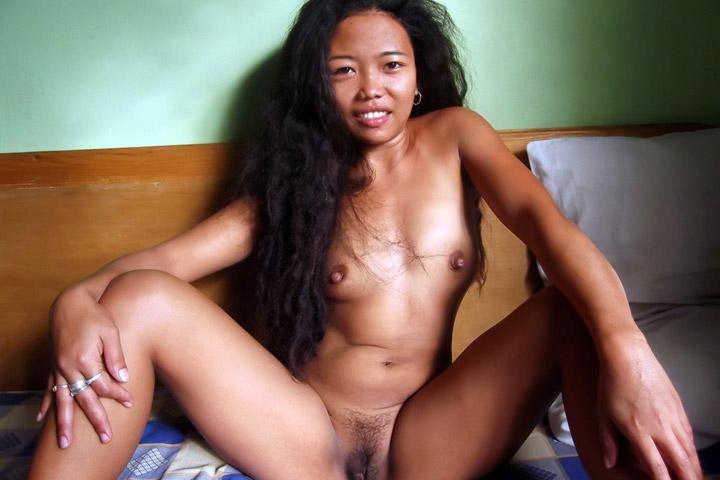 Tiny tits, short legs, meaty attention-seeking trimmed pussy with a few miles on it and an insatiable desire to be naughty. Sounds perfect! Watch as she rubs and plays with her dark pussy in all position, inviting you by way of her soft ass poking out and enticing the camera. Of course, it's not long before she turns her attention to our bloke on the bed, haha.
JOIN FOR HER FULL HARDCORE VIDEO. STRIP TO SWALLOW!
After giving rise to his trouser snake, Elisabeth gets fast to work on his cock, riding him atop like the spinner she really is. Man, this girl's hips got moves! Check it out yourself!