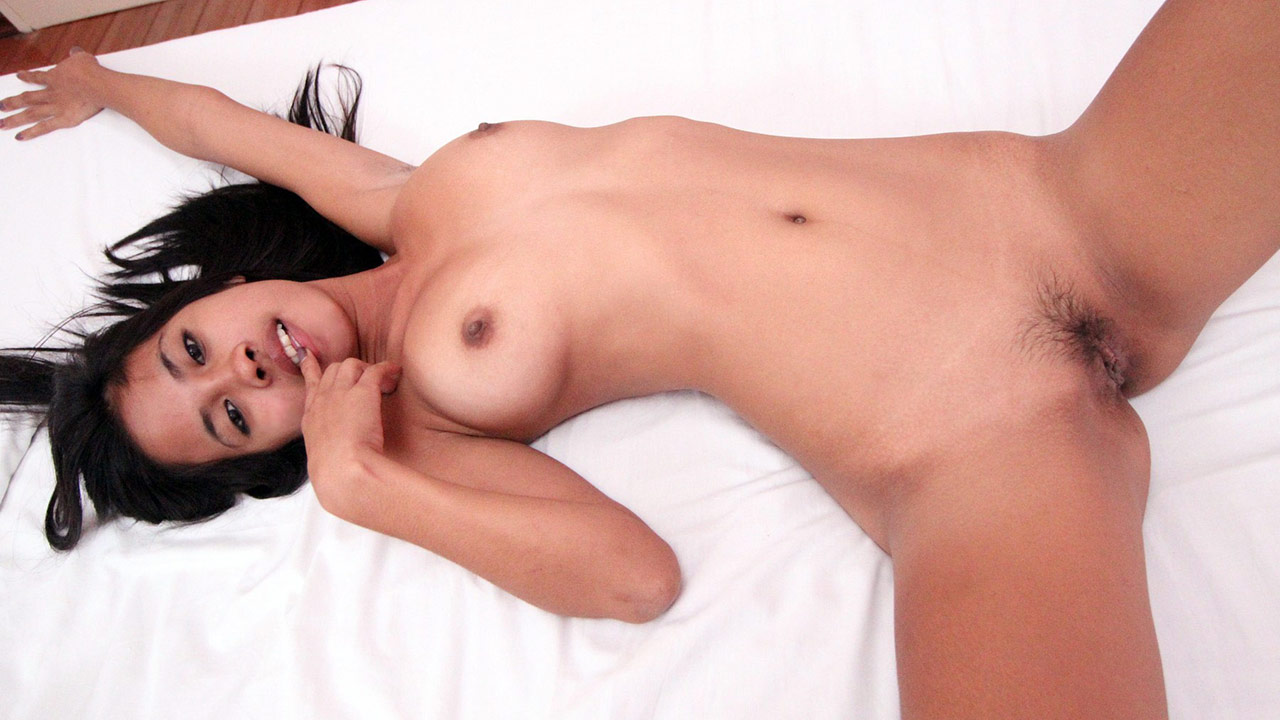 The one thing you will immediately notice about Zulaica are her amazing perfect big tits but one could not be forgiven for not noticing her amazingly tight and petite little ass and tight hairy Filipina pussy. Honestly, she is one of my favorites and if you guys know me well by now, I can be bluntly honest in calling a woman ugly if I need to. She is so far from ugly that she couldn't even see ugly with a NASA telescope!
JOIN TO WATCH THIS FULL MOVIE RIGHT NOW
Zulaica has the kind of body that is absolutely perfect for a guy like me. I loved watching her young and healthy breasts heaving up and down as she rode me and while I thrashed that pink Filipina pussy of hers in every position I fucked her in! Holding onto her slim and trim waist is about as good as it gets, too. I just HAD to explode in her pulsating tight Filipina pussy. I just couldn't wait any longer.
This girl literally milked my cock of all it's juice. She's definitely high up on my to-do-again list!! I am going to see her again soon but not sure if I will film. Sometimes, it IS all just for me. Take care guys!
Want all 351 pics and 30 minutes of HD video with Zulaica!??