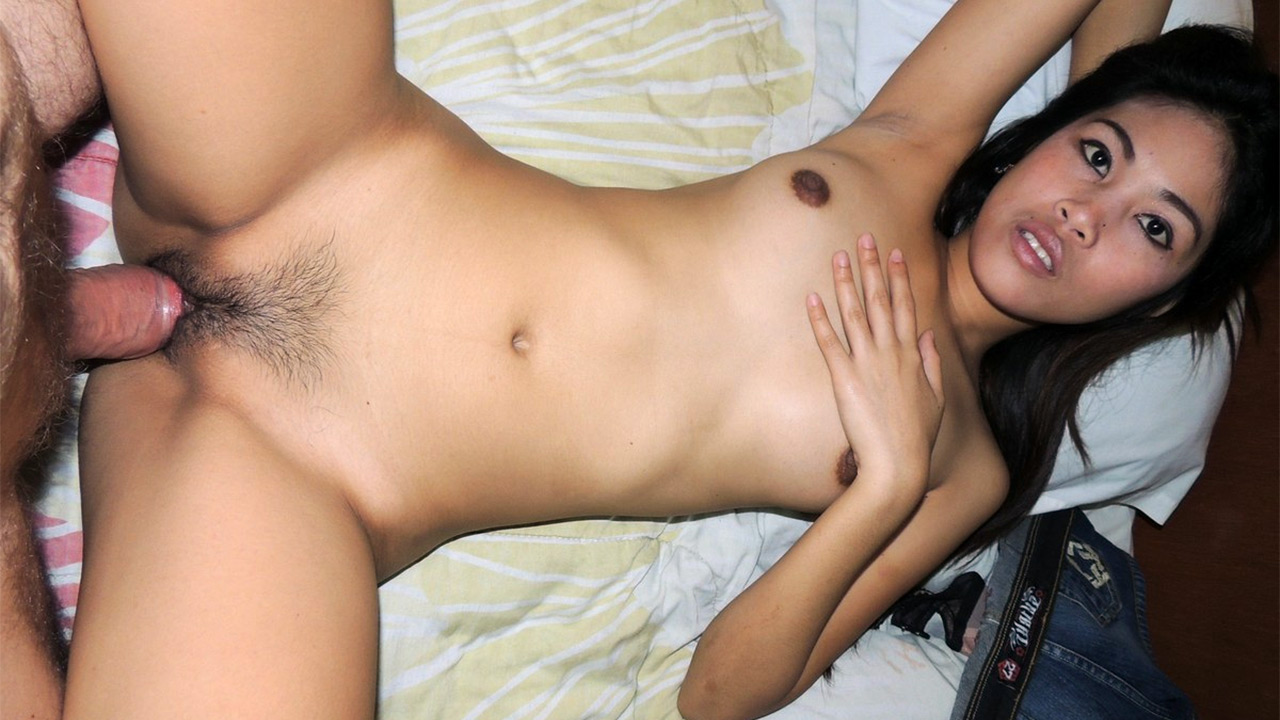 It was a dark and damp evening when Jonas here was in the mood to plummet his sausage into Filipina pussy that was equally damp and dark. After the rainstorm finished, he headed out on an LBFM hunt that would net him a nice top-notch Filipina girl named Rhian.
DOWNLOAD HQ PICS – WATCH FULL EPISODE – BECOME A MEMBER NOW!
To kick things off, he treated her to a hearty meal at the eatery right after telling her boyfriend she'd see him at home a little later. Dirty little vixen, isn't she? Filipina pussy is all the same, if you're white, have a bit of cash to feed them and a nice smile, they'll do you. Period. I almost don't feel bad for stealing pussy over here anymore. If your woman keeps straying, it's your own fault for being such a pushover.
This LBFM Filipina pussy is freshly 19, comes from Laguana and claims to have only lost her virginity 3 weeks ago. Sure, cause all newly born fuck-puppets cheat on their boyfriends so easily… sigh. It's a good thing these girls are hot cause otherwise, they'd have nothing going for most of them.
As you'll see in the full members video, this girl has some of the nicest little butt cheeks around. Putting aside her obviously perfect trimmed Filipina pussy, there's enough visuals in this one to keep any man slap-happy for months to come.