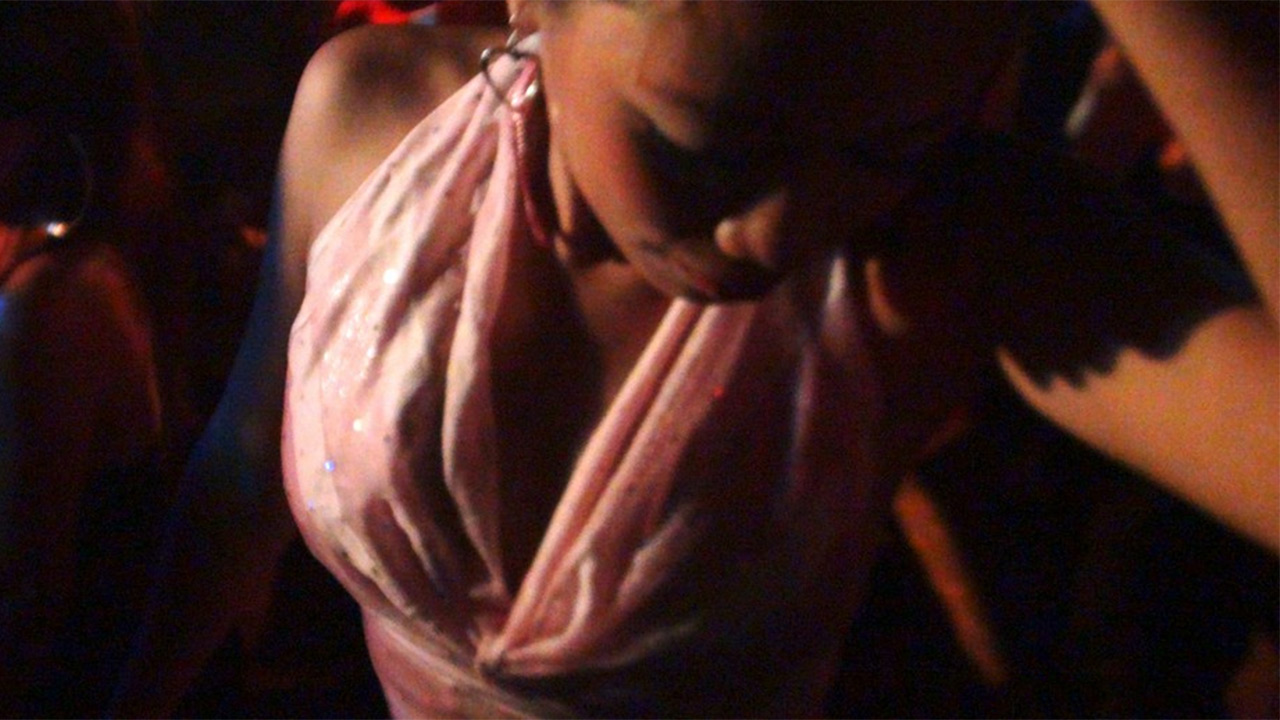 Get guys, it's been awhile since I've done up a video of my own exploits here but last week sometime, I went out to unwind very late. No pressure, no nothing! Just fun! If I found some Filipina pussy to head back home with, then fine.. but it was no big deal for me if I went home alone or not. I visited a local disco where lots of single hot Filipina girls and off-duty bargirls go to party.
WATCH THE FULL-LENGTH HD VIDEO – AND MORE PICKUPS TOO @ TRIKEPATROL!
These Filipinas sure do love their cover-bands and maybe that's why they come here to drink and pick up some cock for the weekend too. Who knows.. but I did find some nice Filipina pussy to bring home. She was petite, cute, VERY playful on the dance floor and had these very sexy red heels on that drove my crazy. My cock was twitching in my pants the whole time and wanted so bad to have a drunken-romp in the hay with her, a-la "Hangover" movie style! Here's some photos I took of her once we got back to my hotel before I fucked the cunt-snot right out of this inebriated slut! haha
[nggallery id=26]
I was little buzzed because I was getting ready to fly out to HK the next day and this girl was definitely someone who made me glad that I did bring someone home to play with! What a cute little ass!