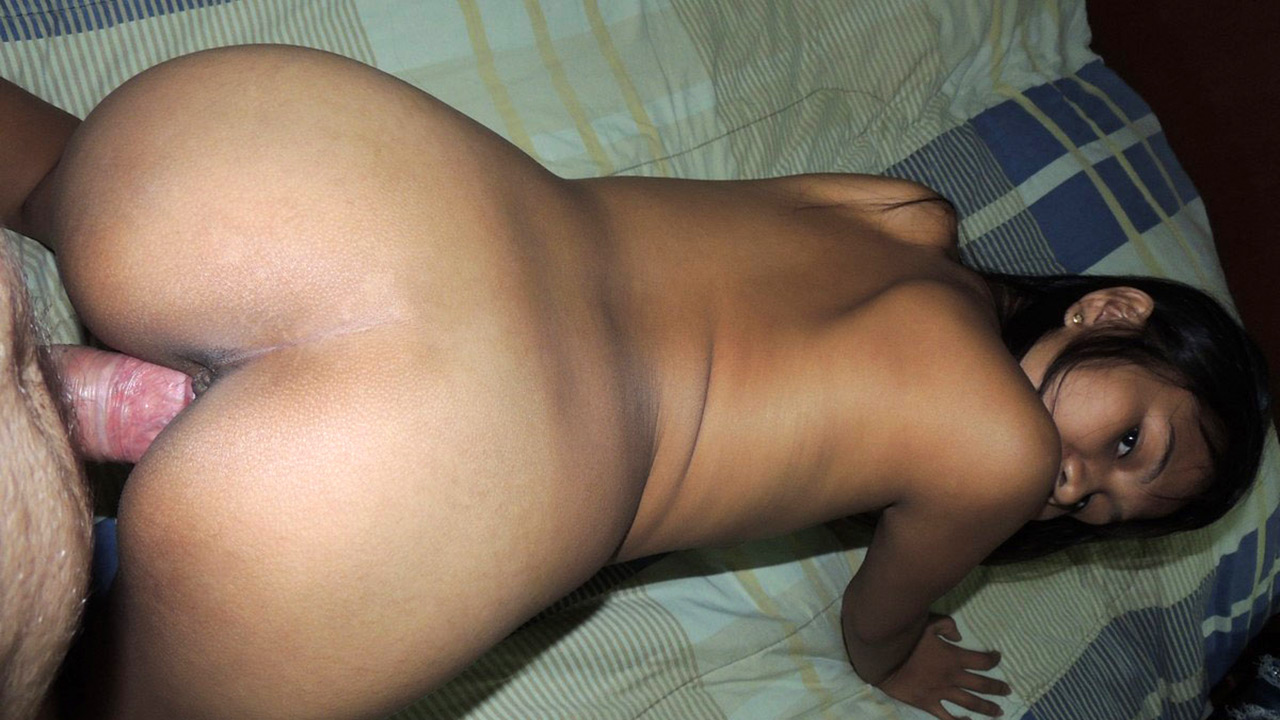 There are some places around here for picking up an easy piece of Filipina pussy that are as reliable as the sun/moon dance every day. It's a guarantee. The Station is just one of those spots where the magic of finding a nice piece of ass can begin for many.
JOIN NOW FOR MORE OF THIS LBFM GETTING FUCKED ON HARDCORE VIDEO!
Arguably, the quality of bargirls has come down a little but if you stop in, wait a bit and have a seat, you always have have a chance at something strangely unique. this update is proof of such as Jonas is about to show you here.
Jonas spotted this decent-looking Filipina walk in and seemed quite approachable. 1 point in favor. Next, he started filming and she didn't seem to mind. She did seem quite eager, after-all. Another point. Not too long afterwards, he had her hopping up in the Trike! At this point, why keep points? She's going home with him to get her Filipina pussy fucked, right then!
The rest is.. well.. best told in the video and pics 🙂 For being 20 and already having shit out one offspring, she sure has some nice big brown saggage when riding that cock!
[nggallery id=34]