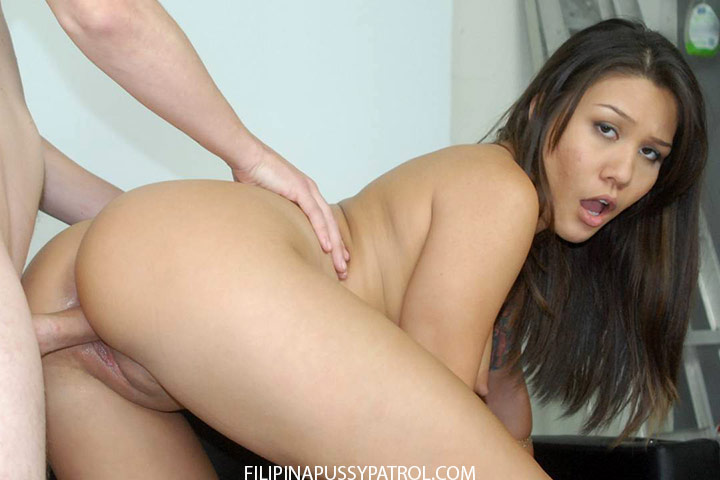 So Jimmy n boys called a modeling photog in California named Billy that was always interested in our breed of mongering. He was always fond of the native Filipina pussy that we tag on a weekly basis. He told us there's lots of hot ones scattered across the state so he offered to swoop one up for us. I have to admit, we were all skeptical. We know how things change when they are out of their home country. Raised there or not. Well… the verdict? watch for yourself 🙂
HORNY, WILLING AND WANTON! JOIN FOR FULL VIDEOS!!
She was, by nature, more independent and much more sexually open than her native counter-parts. A perfectly shaved Filipina pussy (waxed, I'm sure of it), an open personality and a wild sexual output that we are not used to (compared to the girls we bag over here in SE Asia). I don't think there is any better. Home, or away from home. It's a different experience in itself. What's your take on it, guys? I'd knock boots with both types, after watching the results.