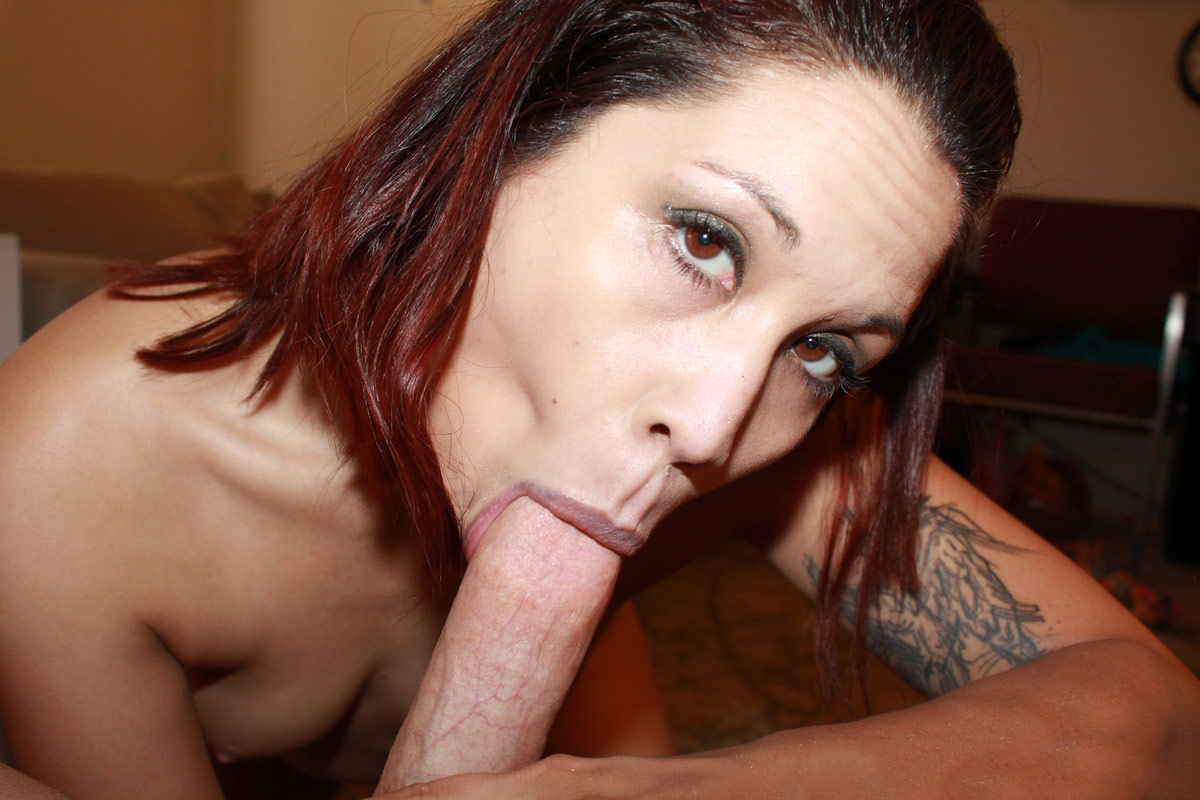 One of the great products of American Imperialism around the World, aside from freedom and peace, are some of the marvelous mixed-breed female specimens we see today. And no other combo is quite as interesting, for us anyway, as the Filipina-American mix. Subic Bay Naval Base was practically a marriage-factory in the 70s, 80s and 90s. Even the ever-dwindling basetowns outside of the US Camps in South Korea are still producing a good amount of K-1s and Spousal visas for Filipina bargirls still being shipped there to entertain our troops.
Our US-based Pinay Patrolman, Carson, found him the result of an early 80′s Subic Bay union. Her name is Katt and she was fine opening up about her origin.
Kat: Filipina-American deepthroats uses her Filipina pussy more – FULL VIDEO – JOIN HERE!
After alternating a few times between mouth and pussy, Carson dribbled out another ejaculation above her awaiting face. Just goes to prove once again, Filipina pussy-hunting has no borders and this works out quite well for us!