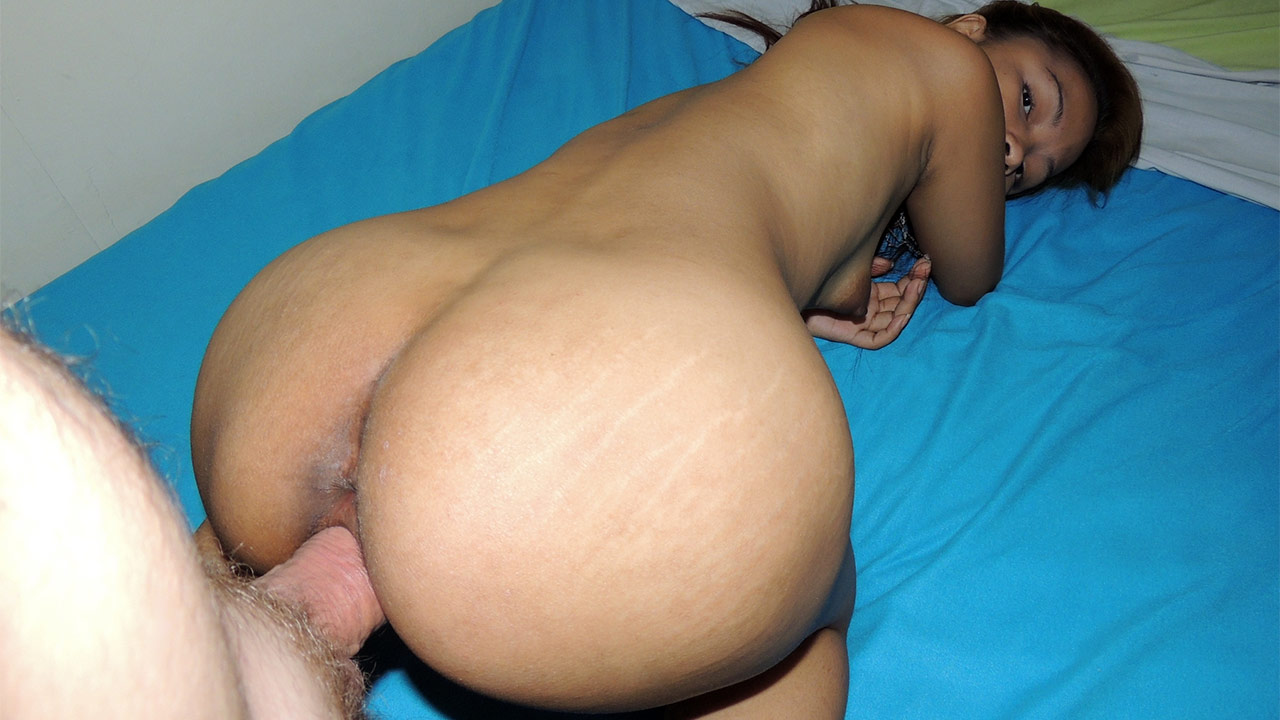 I swear to fuck, these girls get more and more interesting. Take Ayumi here for example. She's a half Japanese and half Filipina pussy mix that's 22 years old with the body of an 18 year old. Take the intense emotional nature of Filipina sex and mix that in with the beauty and charisma of Japanese, and here's what you get:
JOIN TRIKEPATROL HERE TO WATCH HER AND MANY MORE PINAYS!!
Our friend here had quite the wild on on his hands, huh? In reverse cowgirl, facing the cam, Ayumi rides Jonas' penis like a crazed dope addict trying to extract every last drop of self-medicating liquid from his upward pointing spurt-needle. She's definitely what we call a spinner! Place her on your dick and watch her spin, weeeeee!!!