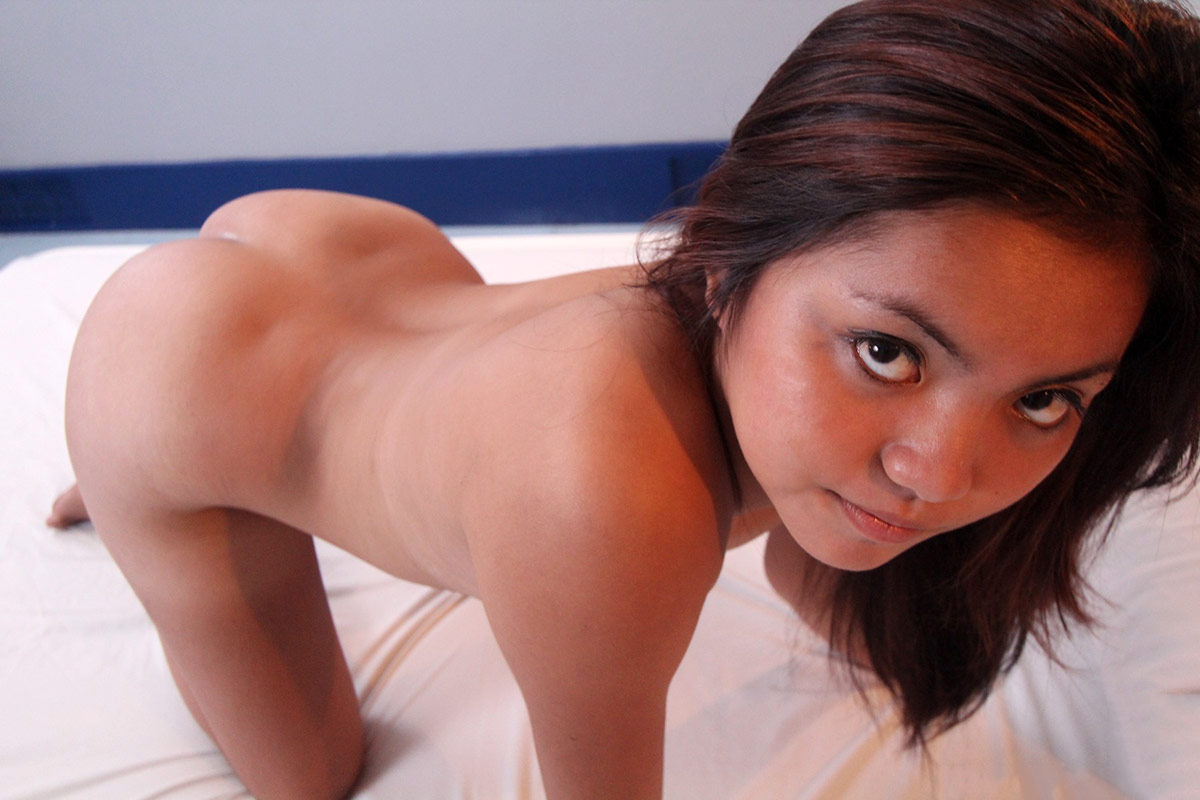 Hey guys, you know it's true that young Filipina pussy loves to pose for photos in almost any situation and don' t make up excuses to do so. When a photographer like myself invites a girl like this to a photoshoot, she just won't turn it down. Filipina pussy like this loves the thought of having sexy "glamorous" pics to show off to their friends on FB but the thing is, once they realize what they are really in my hotel room to do, is not something they can freely share within their social circles.
That's just a fact that gives them even more excitement, knowing they are doing something so naughty, and can't even tell their friends about! (unless they have friends into this, then they end up on my Private Diary, haha!)
BECOME A MEMBER TO WATCH THE ENTIRE 27 MINUTE XXX VIDEO!
After enjoying numerous pleasureful position, this cute Filipina pussy girl really started getting into some doggiestyle. Man, what a view I had! That ass!!! That cute, round, chubby (yet still tight-feeling) ass of hers!
My god man.. the ass is phenomenal… check out the full video and see for yourself!
[nggallery id=42]