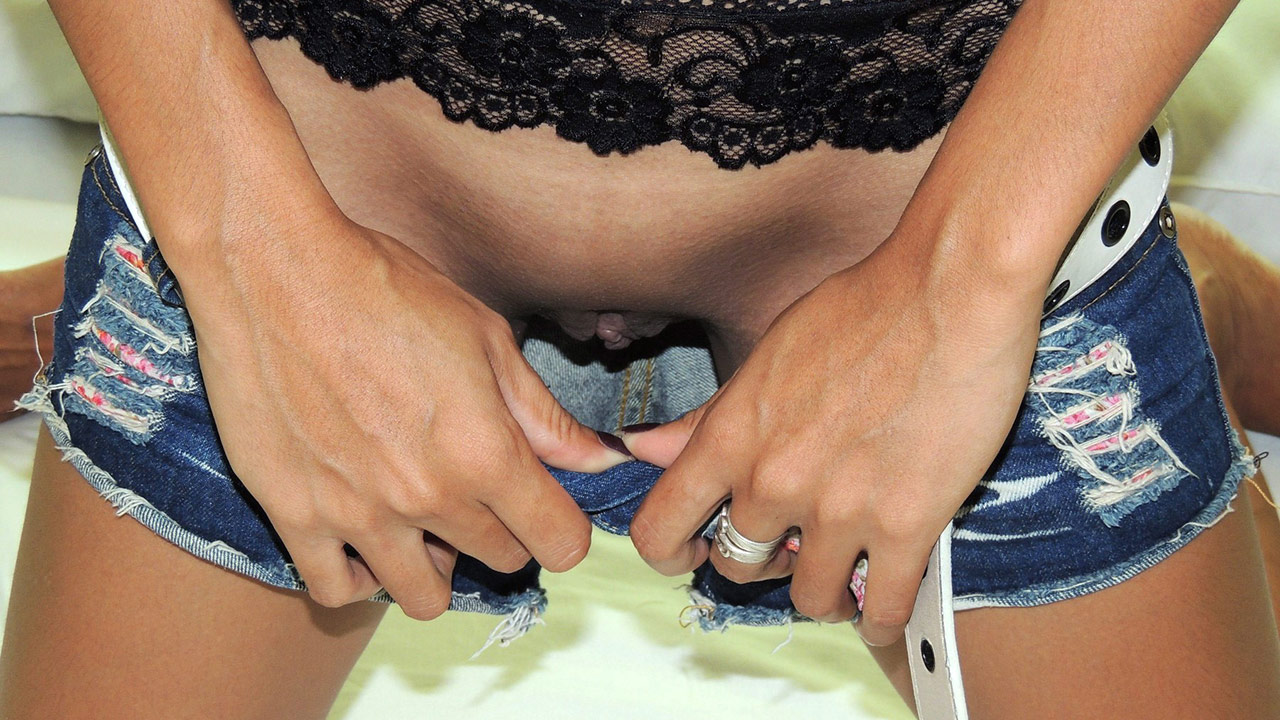 Today's Filipina pussy's favorite position may be doggy style but this girl definitely excels in the "op top" position like many other Filipina spinners around these parts do. Not just because of skill or even the tight grip of her Filipina pussy moving up and down, but mostly due tot he visual excitement this type of view can be put onto the one working under a girl like Angelica here!
JOIN NOW FOR FULL LENGTH HARDCORE FILIPINA PUSSY VIDEOS!
Angelica here sported a fantastic trim and slim spinner body that will keep you fappin' away to your heart's content! Even from the back, that pussy has quite a view with those skinny legs producing a fantastic gap all the way up to her inner labia but nothing invigorated Jonas like seeing this view of her up-shorts bare pussy!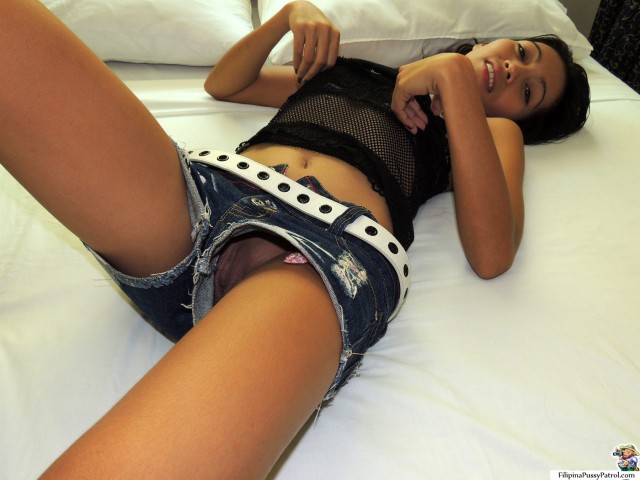 It's quite a view to be reckoned with and with her enthusiastic slutty rhythm and fucking noises, she kept Jonas' penis quite happy throughout the whole mouth-watering ordeal.. and that's not even the best of it..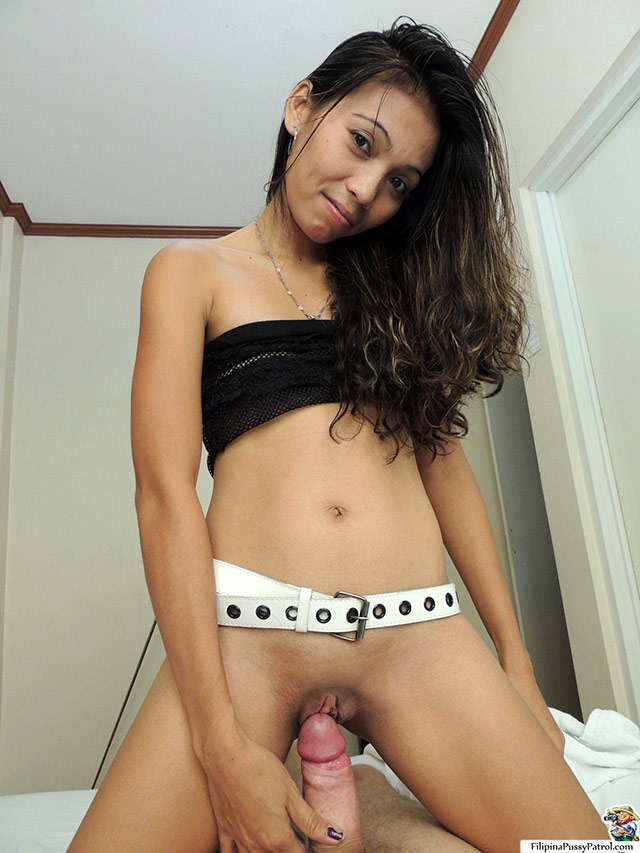 VISIT THE MEMBERS AREA FOR FULL 30MIN VIDEOS!
Ever watch a girl that strokes cock using her hands and tight bald pussy with such vigor and conviction that just by watching her going all-out on pleasing cock that you start getting that unmistakable tickle in your balls with each movement, no matter how minute or full-fledged?