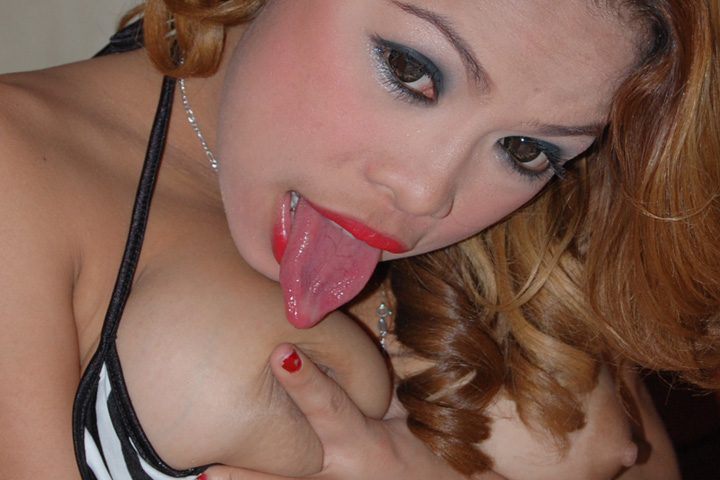 We have had a serious shortage of one thing and it isn't an easy thing to do but we have to find big swinging Filipina tits. It started out with us thinking it was not going to be so hard but then found out it was a nearly impossible task, that is until Mr. X's recent nighttime visit to one of the Capitol's more famous mongering eatery places, we accomplished the very thing we set out to.
Amanda is a crazy Filipina chick, no doubt about it. Join now and see!
All goes great with some doggy but all that extra filming in the restaurant drained X's battery just before Amanda's pussy drained his cock. This little hussie was a complete spur of the moment thing and once the fucking was over, the boobs slapping in the face, cum all over my dick and filling her pussy, she was gone as fast as she came. She, like most men we know, wanted to get fucked and wanted to never see us again, she was gone before we could get cleaned up.
"Enter now to see FULL video of Amanda n Friend's hardcore Filipina pussy fucks!"