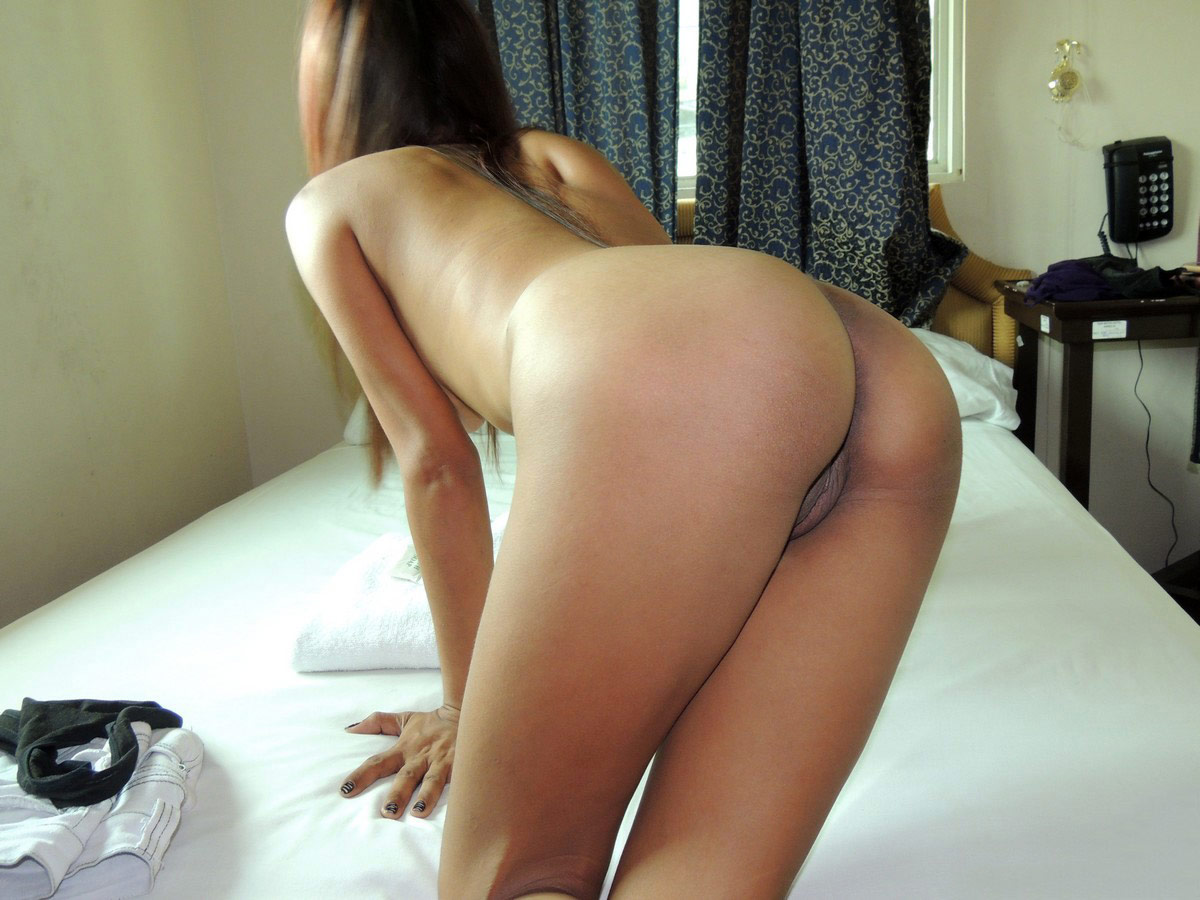 Althea has a few tricks up her sleeves that may surprise you. Sure, she's got some stretch marks but that Filipina pussy of hers is divine in every position hat Jonas fucked her in. It's warm, squishy, tight and grips cock like mad when she rides on top and grinds it all around. The noises this girl makes.. wow! it's like she's putting out a fire inside with his cock!
WATCH THIS COCK-GRINDING EXPERT IN FULL HD VIDEO, JOIN NOW!
Even with a tight and squishy pussy like hers, you can't help but also appreciate her nice and cute ass. It's quite well shaped and in doggy position, loves to get pounded by cock. Needless to say, this is one of our favorite featured spinners on the site so don't wait, watch full vid now, to get the full effect!
[nggallery id=43]